Our Team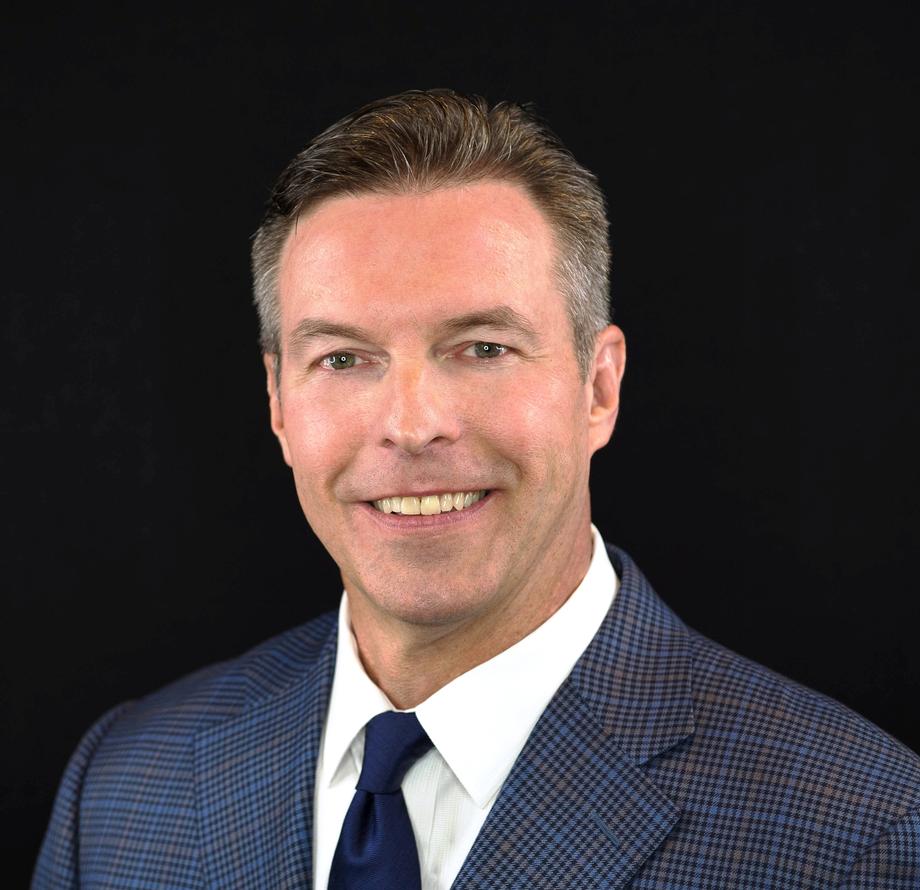 Charles Melka, CFP®, CLTC
President
Phone: (630) 469-3525
Fax: (630) 469-1992
Email: Charles.Melka@lpl.com
Since 1992, Charlie has been assisting clients as they work towards creating, accumulating and protecting their wealth. Individuals, couples, and business owners come to Charlie telling him what they want. Then, it is his job to help his clients pursue their goals. He does just that with a spirit and style using the highest standards.
As a CERTIFIED FINANCIAL PLANNER (CFP®), Charlie helps his clients acquire more benefits from what they already contribute to their financial plan. He does this by carefully analyzing their financial data and then developing well thought out and creative strategies to help them use their money more efficiently. He often acts as a retirement coach, for his clients, as he believes having a purpose driven retirement is as important as funding your retirement. In addition, Charlie works separately as a financial planner when his clients desire a comprehensive fee-based financial plan. He works with business owners in the development and management of their retirement planning programs, such as, 401(k), pensions and non-qualified retirement strategies.
Being associated with LPL Financial and Sequoia Wealth Management allows Charlie the ability to access resources and planning tools he believes will be a significant benefit to his clients. He is complemented by a full staff of dedicated professionals specializing in all aspects of his profession. He holds FINRA Series 7, 63, and 65 registrations through LPL Financial.
Charlie has used his education, knowledge, and experience to be proficient at providing creative financial strategies. He earned the Certified in Long-Term Care (CLTC) designation. His academic background includes a B.S. in Finance from Arizona State University and further education leading to an accounting degree at DePaul University in Chicago.
Before affiliating with LPL Financial and Sequoia Wealth Management, Charlie was a senior financial advisor at GCG Financial for 23 years. Prior to the financial services industry, Charlie worked in tax consulting, accounting and auditing. Charlie has been the recipient of several awards within the financial services industry, including being a member of the Million Dollar Round Table and the Glen Ellyn Chamber of Commerce honored Charlie as 2000 Volunteer of the Year. In addition, he is a member of the Financial Planning Association, the International Association for Financial Planning, and the Certified Financial Planner Board of Standards. He is active in his church and community.
Charlie lives with his wife Jeanette in their Glen Ellyn home. They have two sons, Nicholas and Charles that currently work and attend school in New York City. When he is able to tear himself away from many financial journals, he can be found exercising and pursuing his passion for golf. Charlie's foremost pleasure is traveling with his wife to New York City to watch Nick and Charles play football for the Columbia University Lions.
---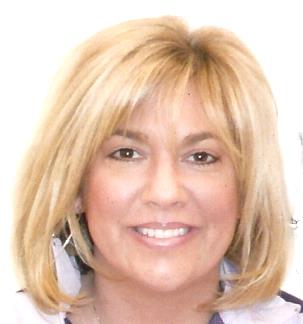 Andrea Diven
Client Services Specialist
Phone: (630) 469-3525
Fax: (630) 469-1992
Email: andrea.diven@lpl.com
Andrea Diven is a Client Services Specialist with a background in the financial services industry. She has prior experience supporting Senior Management, Financial Advisors and managing client relationships.
When not in the office, enjoys walks with her dogs, volunteering and traveling.
---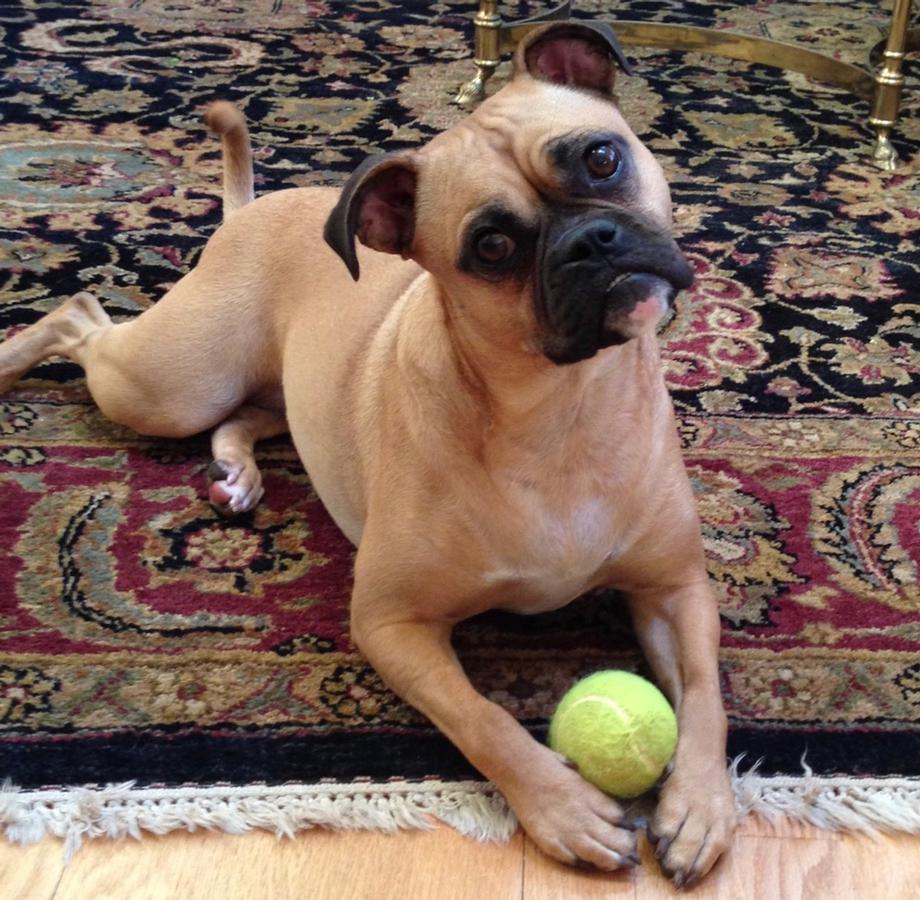 Lucy
CRO - Chief Relationship Officer